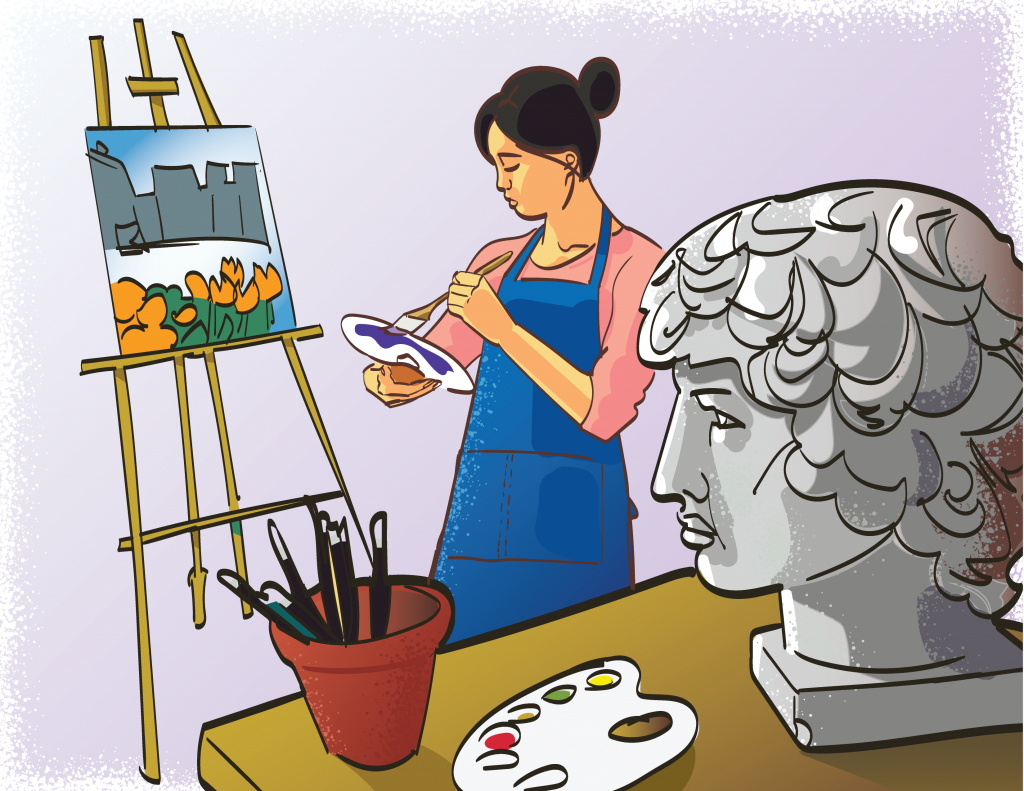 HOW TO GET ART COMMISSIONS
(STEP-BY-STEP)
I wrote this manual because I had no one to show me how to get art commissions when I started out. This manual would have saved me years – literally – of floundering around trying to find work.
You know, the way that people go about finding artists has changed as much as the way artists go about finding commissions. Art shows are just not productive. Conventions and craft fairs are expensive, and building a massive following online is just not within the grasp of most of us. In this atmosphere, I found myself desperate to find work and when your desperate it's even harder to find work. Having no luck and at my wit's end, I chanced upon this totally-free, totally-automated method that changed everything for me. My inbox started filling up with direct contacts to people wanting art work. No cold calling. No high-pressure sales. It gave me hope and a great foundation to start building on. I hope that it does the same for you!
WHAT YOU'LL GET
A downloadable PDF that will teach how to generate at least ten (10) hot leads for art commissions a day – probably a lot more! It's simple and walks you through it step-by-step. Alerts will go straight to your inbox for people and businesses looking for your artwork to fulfill their commissions.
Instructions on how to address those alerts efficiently, saving you tons of time.
A template and instructions for replying to your alerts so you get the best possible chance of getting the work.
So let's get started shall we and put aside some of that stress of finding work allowing you to focus on making the best work you can!
---