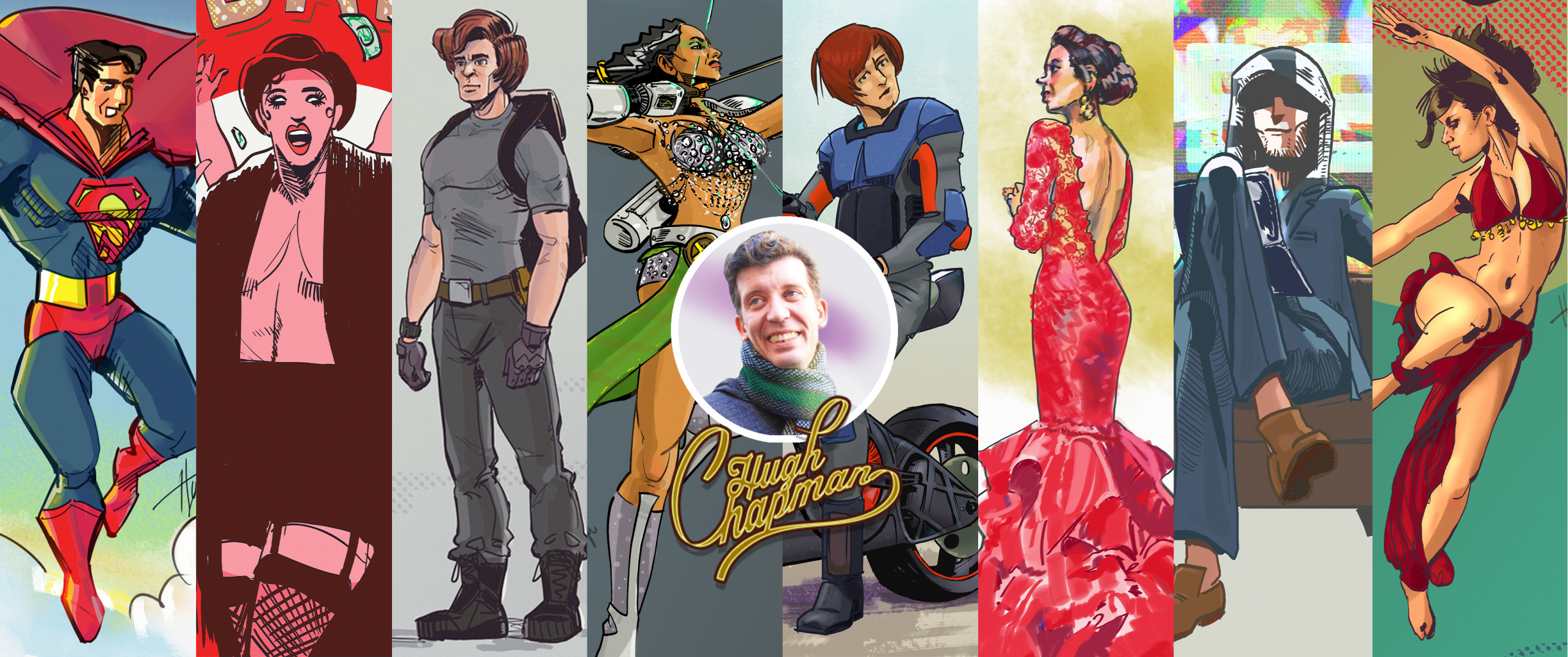 Follow me on these popular channels
email: hughdidit@gmail.com
tel: (510) 497-1957
---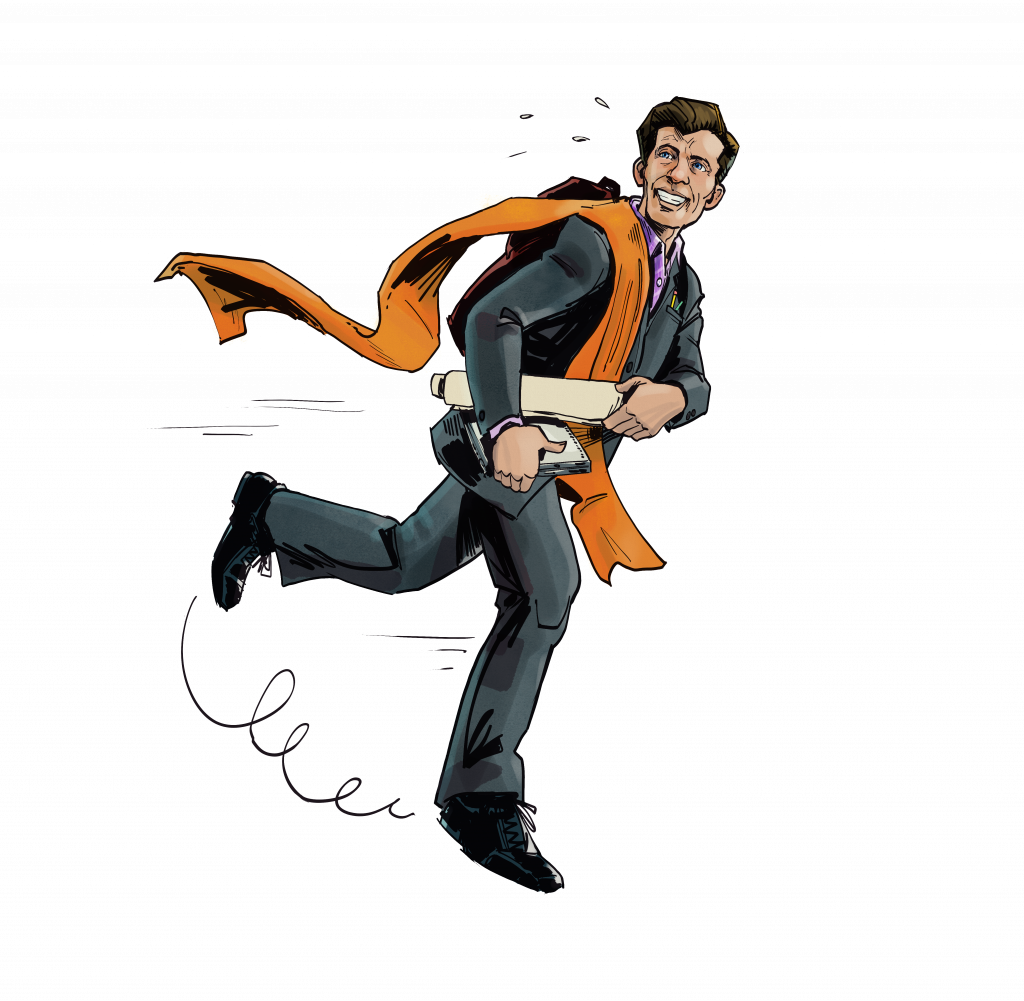 I'd like to say a special "THANK YOU" to the wonderful people who support me on Patreon at the l337 level!
Bruce Dunham
Janet M. Chapman
Lorna Roza
Kevin James Rintoul
Jonathan Cross
Luke J. Wilson
The Orange Sunflower
Darcy Robinson
If you'd like to join them, find out how on my Patreon page. Thanks for your consideration!
---
LATEST BLOG POSTS
---
OTHER PROJECTS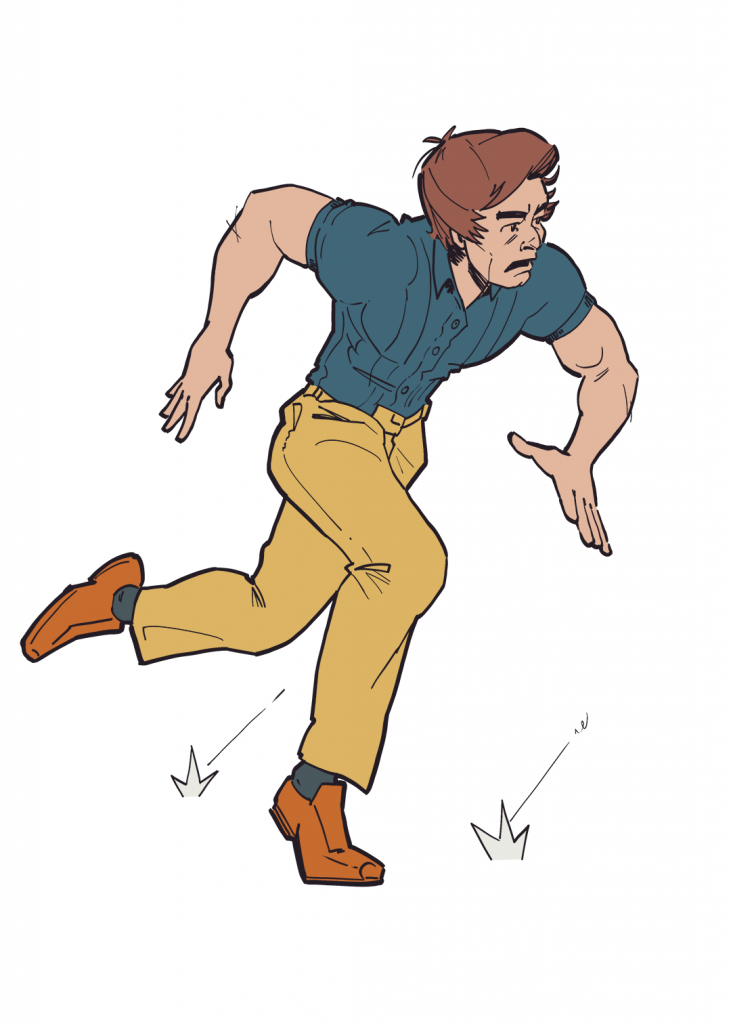 HAKKER
A classic conspiracy thriller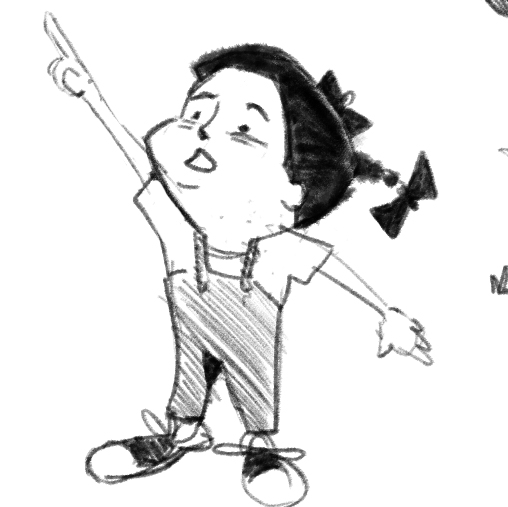 DONNA QUIXOTE
Webtoons Comic Strip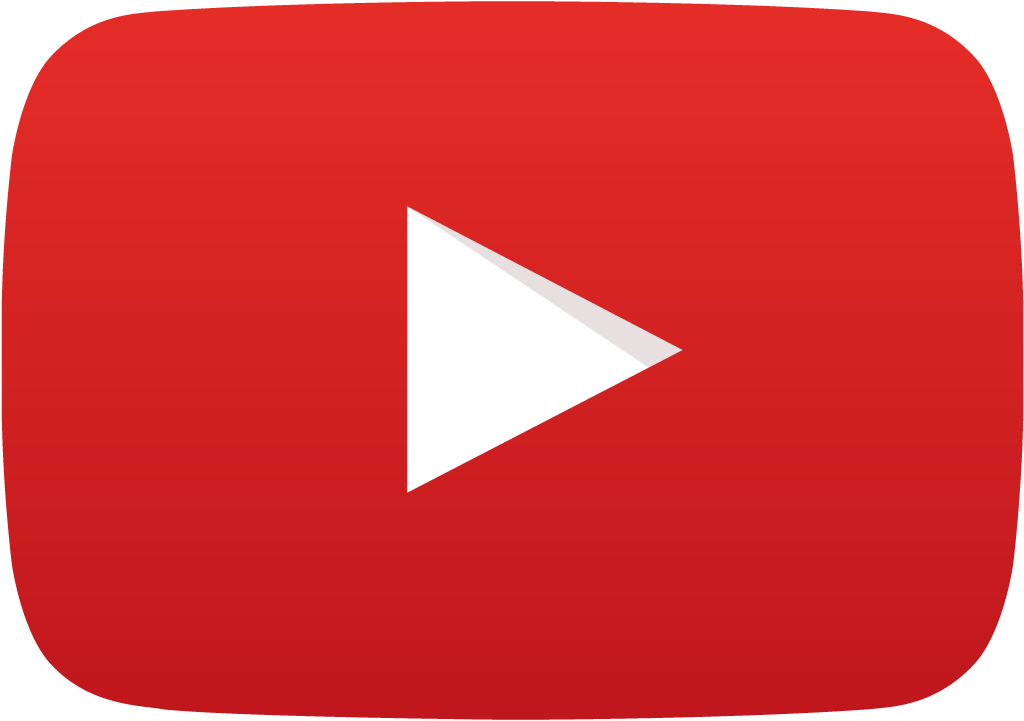 YOUTUBE
Work streams, tutorials, time-lapse illustrations